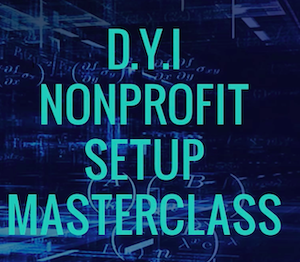 Discover, Learn & Know how to start a 501(c) (3), LLC or an S Corp, and begin the journey of an entrepreneur. Click the link for a paid Master Class to begin the journey.
Why you should take this Masterclass
According to data from the U.S Census Bureau, aspiring entrepreneurs filed paperwork to start 4.3 million businesses in 2020 – A 24% jump from the previous year and the highest volume of applications. For all the damage the pandemic has done to the economy, there has been an unexpected bright spot ... a surge in entrepreneurship. This is the right time for you to develop a corporate structure and manifest your genius ideas.
Learn how to form and file (within 24 hours) a nonprofit corporation 501(c) (3) corporation. Discover the differences between for-profit structures such as an LLC or an S or C Corp, and a 501(c)(3)nonprofit corporation. Begin the journey of becoming an entrepreneur. Email support is included in the purchase price. Additional support for policy formation and related corporate tasks are available ala-carte.

You are one step away from forming your corporation.
Price: $250 $197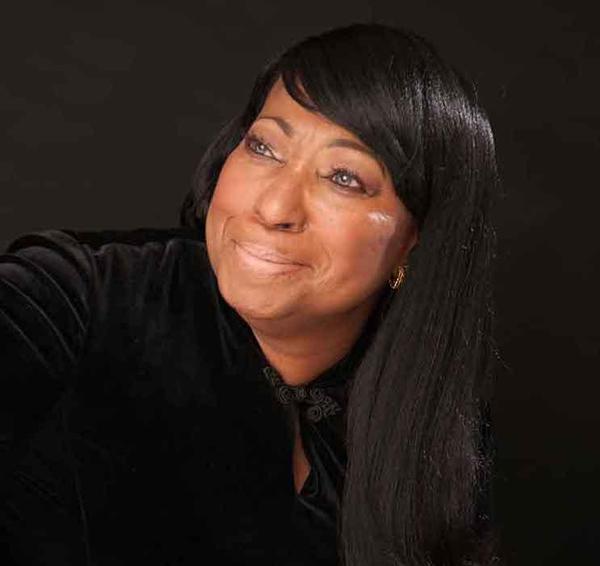 Your Masterclass Instructor:
Dr. Renee is a small business strategist specializing in corporate formation, human capital development, performance testing, sustainability, succession planning, cultural competency, and board development training.
Dr. Charles is the sole proprietary of Global Performance Consulting, LLC, Deluge International, LLC, Elite International Coaching, LLC, and the founder, President and CEO of the Center for Rapid Recovery, a non-profit, faith-based behavioral healthcare organization whose mission is to eliminate racial and ethnic disparities in healthcare.